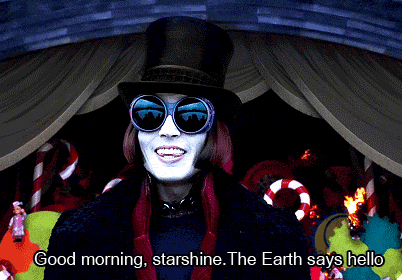 Here are some quotes from Clash of Tides:
"My boat needs to sink with me as a passenger before I find my freedom."
– Elena 
"Those who are supposed to love us can hurt us the most."
– Assan 
Both quotes are from my original story, Clash of Tides. If you are interested in reading it, you can find the first chapter here.
Later today, Chapter 16 Part 1 will be posted! Thanks for all the support!